/// cybernetic dreams ///
music
I like sharing music with people.
My playlist
A playlist of some of my favorite music. Mostly VAC and Decoded Feedback.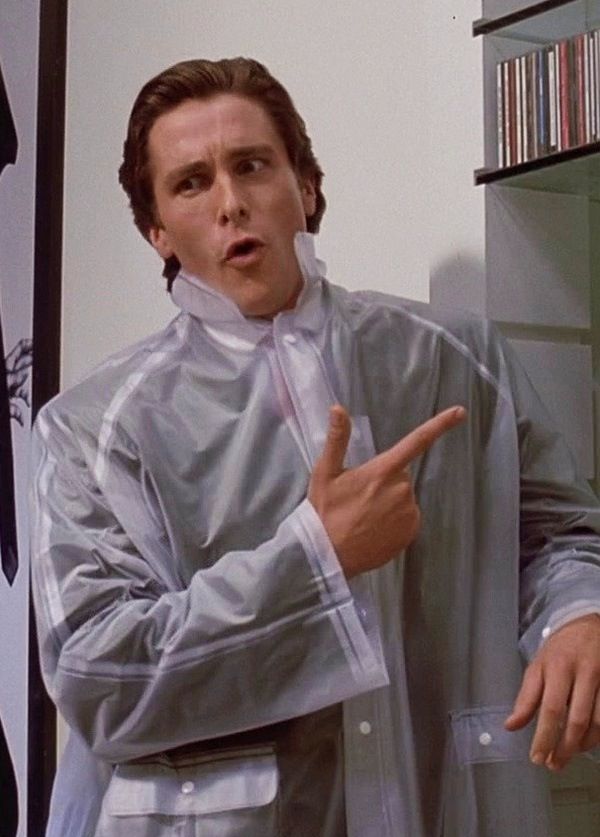 Let me also include some albums :)
Decoded Feedback - Mechanical Horizon
LINGUA IGNOTA - CALIGULA
Biosphere - Substrata
Windbruch - Silentium!
Kaguak - ど​う​し​ま​し​た​か
Uboa - The Absolute
Uboa - The Origin Of My Depression
Batushka - П​а​н​и​х​и​д​а
Shining - The Eerie Cold
Silent Hill 2 OST
Gary Numan - Jagged
Haujobb - Polarity
Pain Station - Cold
Kalte Farben - Trust
Gesaffelstein - Aleph
Godspeed You! Black Emperor - Yanqui UXO
Skinny Puppy - VIVIsectVI
Shining - IX: Everyone, Everything, Everywhere, Ends
Nurse With Wound - Angry Electric Finger
:wumpscut: - Fledermavs 303

Here's also a playlist of some other random stuff.
I see you